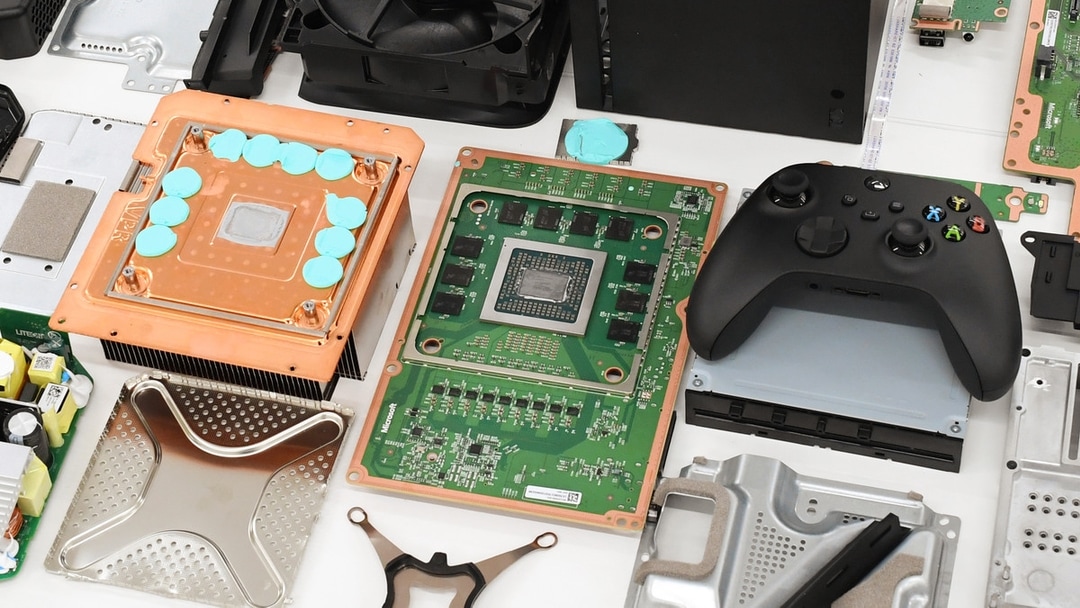 Top Phone Repair Store In Sacramento, CA!
We Are The First Responders For Your Tech Needs!
Quality Services Guaranteed.
Fast & Reliable Repairs.
Competitive & Affordable Prices.
Use High-Quality Phone Accessories.
Select Your Device To Get Started
What Do You Need Repaired?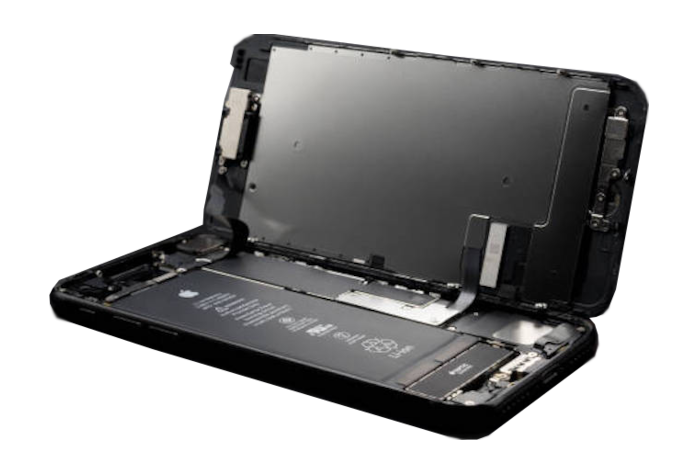 We repair all electronics.
Stop by for a Free Estimate today!
First Response Phone Repair – Your top choice when it comes to repair services for all electronic devices. Our specialty is to repair a diverse range of electronic devices, this is what makes us stand out from the rest!
Why Our Customers Love Us
PREMIER CUSTOMER SERVICE
Customer Satisfaction is our top priority! We work diligently and earnestly to make our customers happy.
QUICK TURNAROUND

Our warranty is well trusted in the tech repair space!
LOW PRICE GUARANTEE

If our competitors have better rates, we will match their price by $10 within a 10-mile radius.
EXPERT TECHNICIANS

Our highly skilled and knowledgeable professionals can remedy all of your phone-related problems. If we can't fix it, we won't charge you!
Advanced Solutions For Your Electronic Repair In Sacramento, CA.
First Response Phone Repair is one of the most reliable and leading electronic networks in Sacramento, providing highly advanced solutions for your device related issues. We fix various phone devices including iPhone, Samsung, smartphones and all other phones devices. We help you get excellent results within a short space of time. We have highly experienced staff that improve your devices and get them back to you in the best working condition. Our mission is to eliminate the hassle and give customers satisfying services. We have certified technicians that always pay close attention to customers' problems. From minor to major damages, software to hardware issues, we have modern solutions for your modern problems that enable you to use your devices without any problem.
‍
It is hard to find a reliable electronic repair store in Sacramento. Now you don't need to stress when you have First Response Phone Repair, we strive to deliver the finest electronic repair services under one roof. You can count on our skilled technicians that help you out with finding the best possible solutions and repair your device within a minimal time. Instead of going anywhere else, come to us and experience comprehensive services at affordable rates.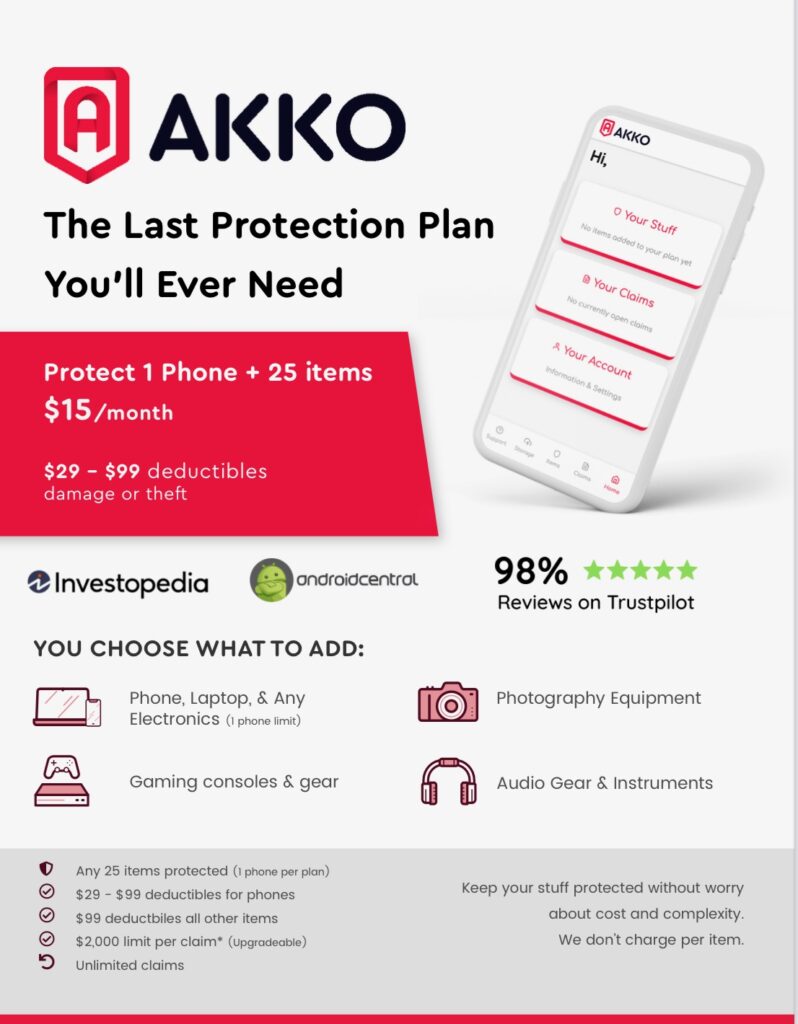 Keep your stuff protected without worrying about cost and complexity.
Choose to protect just your phone, or cover all your stuff with our "Everything Protected" AKKO Plan.
Swap items in your account when you upgrade or buy/sell stuff and Never Buy Another Protection Plan Again.
The most advanced device protection on the market
Perfect for all devices, ProtectionPro offers Ultra and Matte touchscreen protection that won't hinder screen responsiveness. ProtectionPro features patented impact protection that is smooth to the touch, like glass. The Matte finish reduces glare from sunlight and other ambient light sources with anti-fingerprint protection.
Enjoy excellent touch sensitivity and screen clarity while protecting your device from scratches.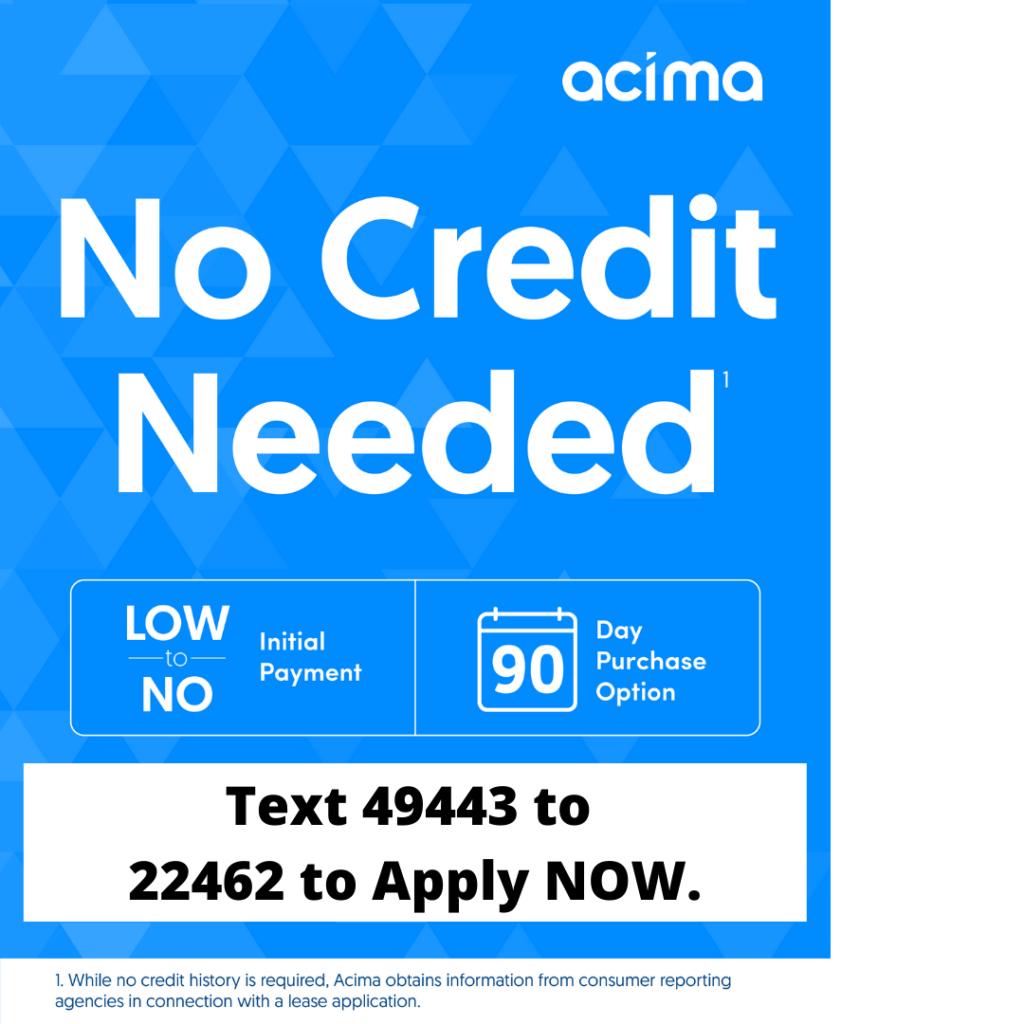 Get the electronics you love – all without credit
Acima helps people from all backgrounds live a better quality of life with easier access to the things they need and want—all without credit*. Our lease-to-own solutions report payment activity to Experian.
Our proprietary technology enables customers to shop through our mobile app, online, or in stores at thousands of retailers across the nation. And applying for a lease agreement is quick and simple—with flexible purchase options that enable customers to attain ownership whenever they're ready.
There is a reason customers choose us

Price Matching
If our competitors have better rates, we will match and beat their price by $10 within a 15-mile radius.

Customer Satisfaction
Customer satisfaction is our number one goal.

Focus
We work diligently and earnestly to make our customers happy.

Warranty
Warranty on all of our repairs.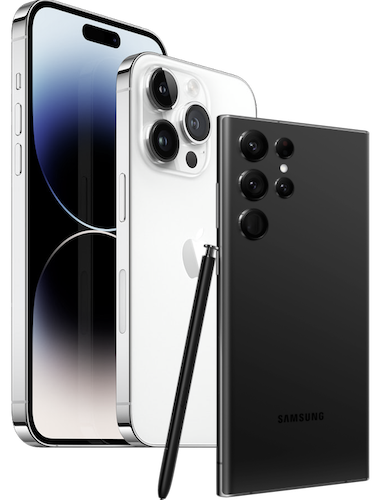 Buy Certified Pre-Owned Devices
Our inventory changes rapidly and moves quickly because of our low prices. Let us know what type of device you are looking for and your target purchase price and we will contact you with some offers in that pricing range!
FULLY INSPECTED & REFURBISHED
Checked for hardware and software issues and refurbished to factory standard functionality for a device that feels new.
HIGHER SAVINGS
Save up to 30% off retail price when you buy a new device. We have unbeatable prices and a wide selection.
TOP CUSTOMER SERVICE
Let us know which device you are looking for and we will have one of our device consultants reach out with some of our current deals!
15 DAY EXCHANGE POLICY
Don't like the device. Bring it back before the 15 days are up and exchange it for a different device. No Questions asked!
Sell Your Used Or Broken Devices
We pay you for your devices same day, just come by our store. We offer fair payouts for your used devices and even for your broken ones!
GET A QUOTE
Tell us about the condition of your device and find out how much your device is worth.
DROP OFF YOUR DEVICE
Come in to our location to sell us your device
GET PAID
Get instant payment by visiting our store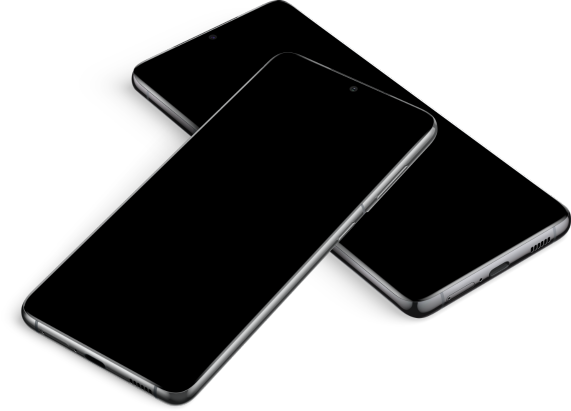 Best Repair Service
What Our Customers Are Saying
So amazing work they do.
Quinlan McCarthy
2023-06-24
Huge selection of great condition, unlocked brand-name phones, with a consistently rotating stock. Any type of tech service you can imagine and a friendly staff. Right price, right device, and absolutely wonderful service. Thanks guys, you rock.
They fixed ipad and I had it back that afternoon. V
Khach from USA
2023-04-25
Good job guys 👌
Really good they handle there stuff they keep their word everything I have took there has come out on time and they charge fair prices just wish they had more inventory that's all
Repair Your Device Today!
We offer reliable and professional service for your electronic device by using the highest quality replacement parts currently available in the market.