Comprehensive Computer & Laptop Repair in Rancho Cordova, CA
Your computer is an integral component of everyday life as a crucial tool for work, learning, and personal projects. When it malfunctions, it can significantly hamper your daily activities and productivity. At First Response Computer Repair, we excel in offering a variety of computer repair services in Rancho Cordova, CA, ensuring you resume your regular schedule promptly! Whether you're grappling with software issues, screen damage, or other computer-related problems, our skilled technicians are here to provide superior solutions.
Are you encountering difficulties with a defective PC or tablet in Rancho Cordova, CA? Connect with us at (916) 203-4363 or drop by First Response Computer Repair for top-tier computer, laptop, and MacBook repair in Rancho Cordova, CA. Our experienced team is adept at managing computers from various brands like Dell, Apple, Lenovo, and HP, leveraging industry-grade equipment for accurate diagnoses and effective repairs. From screen malfunctions to hardware failures, we address all concerns! Reach out for a complimentary quote today and discover our wide array of services, incorporating console and tablet repairs, tailored to meet your digital needs!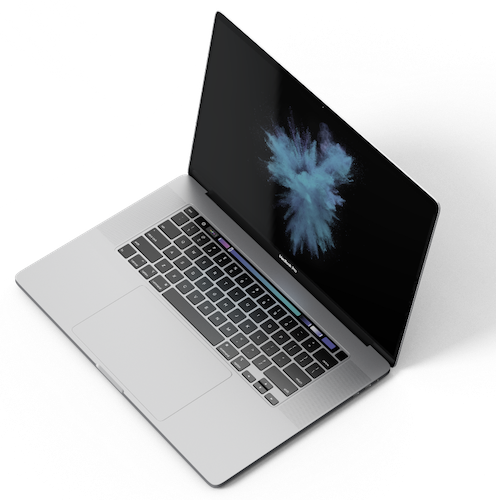 Elevating Standards of PC & Laptop Repair in Rancho Cordova, CA
First Response Computer Repair is your definitive destination for diverse computer and laptop repair needs in Rancho Cordova, CA. If your computer is experiencing sluggish performance, erratic behavior, or not powering on, alleviate your anxiety by opting for our expert services. Our seasoned professionals and specialists deliver flawless results, avoiding the need for subsequent repairs. With our streamlined services, your computer will be rejuvenated and operational, freeing you from persistent issues.
Your Ultimate Solution for Laptop Repairs in Rancho Cordova, CA
No matter the make or model of your laptop, our team is equipped to resolve any challenges it faces. From broken screens to internal damages, we use premium quality parts and materials to deliver enduring solutions for your computers at competitive prices. Whether it's a laptop screen replacement or fixing internal components, we strive to provide the most efficient solutions for your computing needs.
Addressing Common Computer Repair Needs in Rancho Cordova, CA
Our committed team of repair specialists is always ready to refurbish your computer, laptop, or MacBook to its optimal condition, providing services such as: Are you facing disruptions due to computer malfunctions? In search of quick and trustworthy computer, laptop, or MacBook repair in Rancho Cordova, CA?

Charging Port Replacement

Data Recovery

Speaker Replacement

Motherboard Repair

Battery Replacement

Other Repair
Look no further! Contact First Response Computer Repair for unparalleled solutions and witness your computer operating like it's brand new!
Why Our Customers Love Us
PREMIER CUSTOMER SERVICE
Customer Satisfaction is our top priority! We work diligently and earnestly to make our customers happy.
QUICK TURNAROUND

Our warranty is well trusted in the tech repair space!
LOW PRICE GUARANTEE

If our competitors have better rates, we will match their price by $10 within a 10-mile radius.
EXPERT TECHNICIANS

Our highly skilled and knowledgeable professionals can remedy all of your phone-related problems. If we can't fix it, we won't charge you!
Best Repair Service
What Our Customers Are Saying
So amazing work they do.
Quinlan McCarthy
2023-06-24
Huge selection of great condition, unlocked brand-name phones, with a consistently rotating stock. Any type of tech service you can imagine and a friendly staff. Right price, right device, and absolutely wonderful service. Thanks guys, you rock.
They fixed ipad and I had it back that afternoon. V
Khach from USA
2023-04-25
Good job guys 👌
Really good they handle there stuff they keep their word everything I have took there has come out on time and they charge fair prices just wish they had more inventory that's all