Expert Computer & Laptop Repair in North Highlands, CA
A computer is essential to your daily routine and integral for professional tasks, educational purposes, and recreational activities. It can create disruptions and delays when it's not in optimal condition. At North Highlands Computer Solutions, we are specialists in many computer repair services in North Highlands, CA, aiming to get you back on track without delay! Our seasoned technicians are ready to deliver excellent remedies, whether software glitches, display damages, or any other computer-related predicaments.
Need help with a non-operational PC or MacBook in North Highlands, CA? Contact us at (916) 505-5793 or visit First Response for unparalleled computer, laptop, and MacBook repair in North Highlands, CA. Our expert crew is proficient in dealing with computers from brands such as Apple, Dell, Lenovo, and HP, using state-of-the-art equipment to ascertain issues and perform skilled repairs. We cater to all your needs, whether hardware replacements or screen issues! Call us for a no-obligation quote and explore our extensive services, including tablet and console repairs, addressing all your tech-related requirements!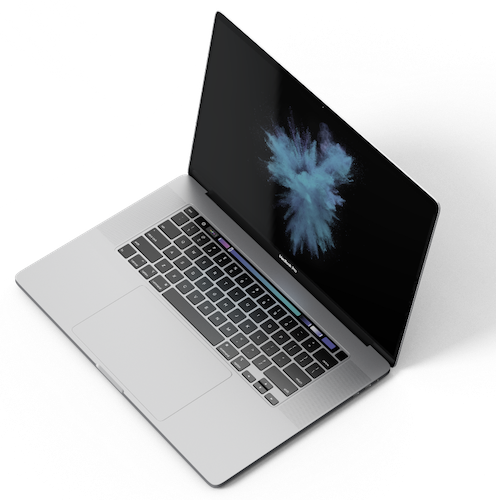 Setting New Standards in PC & Laptop Screen Repair in North Highlands, CA
First Response Phone Repair is your ultimate hub for all computer and tablet repair in North Highlands, CA. If your computer is running slow, exhibiting errors, or refusing to boot, relieve your stress with our specialized services. Our highly qualified and experienced team ensures impeccable outcomes, minimizing the chances of repeated repairs. Rely on our seamless services to revive your computer to its best state, eliminating any recurrent complications.
Comprehensive Solutions for All Computer Repairs
Our team can tackle any issues regardless of your computer's brand or model. From shattered screens to internal complications, we employ top-tier parts and materials to guarantee lasting resolutions at fair prices. Whether necessitating a hardware refurbishment or a component upgrade, we endeavor to present the most effective solutions for your computing devices.
Tackling Common Computer Repair Needs in North Highlands, CA
Our dedicated team of repair experts stands ready to rejuvenate your computer, laptop, or MacBook, offering services like:

Charging Port Replacement

Data Recovery

Speaker Replacement

Motherboard Repair

Battery Replacement

Other Repair
Confronted with disruptions from computer glitches? Needing prompt and reliable computer, laptop, or MacBook repair in North Highlands, CA? Seek no further! Contact North Highlands Computer Solutions for exceptional solutions and experience your computer functioning fresh out of the box!
Why Our Customers Love Us
PREMIER CUSTOMER SERVICE
Customer Satisfaction is our top priority! We work diligently and earnestly to make our customers happy.
QUICK TURNAROUND

Our warranty is well trusted in the tech repair space!
LOW PRICE GUARANTEE

If our competitors have better rates, we will match their price by $10 within a 10-mile radius.
EXPERT TECHNICIANS

Our highly skilled and knowledgeable professionals can remedy all of your phone-related problems. If we can't fix it, we won't charge you!
Best Repair Service
What Our Customers Are Saying
So amazing work they do.
Quinlan McCarthy
2023-06-24
Huge selection of great condition, unlocked brand-name phones, with a consistently rotating stock. Any type of tech service you can imagine and a friendly staff. Right price, right device, and absolutely wonderful service. Thanks guys, you rock.
They fixed ipad and I had it back that afternoon. V
Khach from USA
2023-04-25
Good job guys 👌
Really good they handle there stuff they keep their word everything I have took there has come out on time and they charge fair prices just wish they had more inventory that's all