Repairs Done Fast
We repair all electronics. Stop by for a Free Estimate today!
First Response Phone Repair – Your top choice when it comes to repairing services for all smart devices. Our specialty to repair a diverse range of tech devices is what makes us stand out from the rest!
Whether you've dropped your phone from a great height, had a little coffee accident with your Mac, or have a laptop riddled with viruses, you need help. That's where we come in.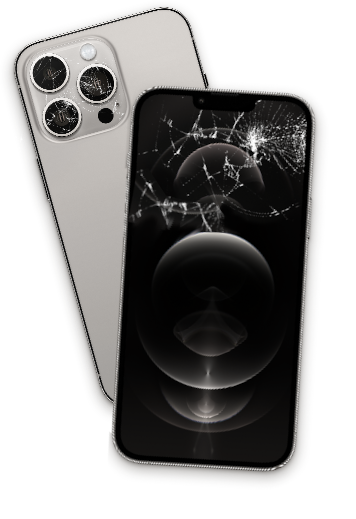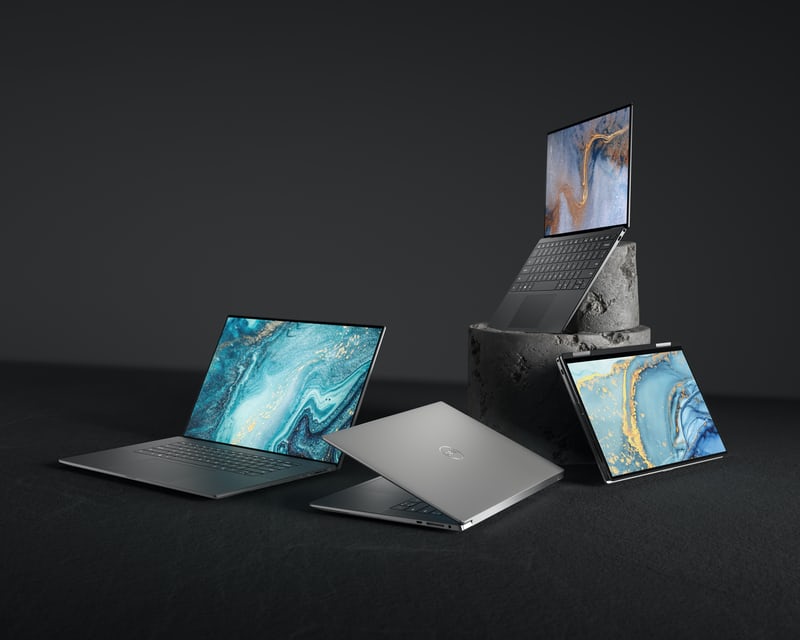 All Devices, New or Used
Do you have an electronic device lying around the house you no longer use? Want to sell it and get some cash in return? We can take it off your hands in exchange for some cash so you can make money by decluttering your tech drawer. You can bring in new & used phones, consoles, computers or laptops and we can buy them from you. You can also trade your old phone for a new one and have to pay much less than you would for a new phone!
You deserve the best service and you can get it at First Response Phone Repair – the Leading Repair Services In Sacramento!
One of our highest in-demand services includes iPhone repair in Sacramento, which you can check out right now!
Select Your Device To Get Started
What Do You Need Repaired?
Our Most Common Repairs
Our Dedicated Team Of Repair Experts Are Always Available To Get Your Device Working Like Brand New

Front Glass Repair

Back Glass Repair

Charging Port Replacement

Speaker Replacement

Camera Replacement

Battery Replacement
Why Our Customers Love Us
PREMIER CUSTOMER SERVICE
Customer Satisfaction is our top priority! We work diligently and earnestly to make our customers happy.
QUICK TURNAROUND

Our warranty is well trusted in the tech repair space!
LOW PRICE GUARANTEE

If our competitors have better rates, we will match their price by $10 within a 10-mile radius.
EXPERT TECHNICIANS

Our highly skilled and knowledgeable professionals can remedy all of your phone-related problems. If we can't fix it, we won't charge you!
Best Repair Service
What Our Customers Are Saying
So amazing work they do.
Quinlan McCarthy
2023-06-24
Huge selection of great condition, unlocked brand-name phones, with a consistently rotating stock. Any type of tech service you can imagine and a friendly staff. Right price, right device, and absolutely wonderful service. Thanks guys, you rock.
They fixed ipad and I had it back that afternoon. V
Khach from USA
2023-04-25
Good job guys 👌
Really good they handle there stuff they keep their word everything I have took there has come out on time and they charge fair prices just wish they had more inventory that's all
Repair Your Device Today!
We offer reliable and professional service for your electronic device by using the highest quality replacement parts currently available in the market.