Game Console Repairs
Through video game consoles, video games are becoming more and more accessible to all individuals of all ages. Like any other electronic, your Playstation, Xbox, or Nintendo console can experience issues the require repair. Whether your console is having trouble powering on, is no longer registering your controller, or is just not functioning properly, our expert technicians can diagnose the cause of your issue and repair your game console.

Console repair services could be hard to find and when you do, they either don't handle all platforms or the service is just not good enough. So, before you waste your money on subpar console repair services, we would like to introduce ours. First Response Phone Repair has some of the top console repair services available in Sacramento. We do all consoles and have accessories for them as well. Our technicians know everything there is to know about consoles and can repair yours in minimal time! They are highly skilled and experienced, and make use of high-end repair equipment to make sure you never have to return to us with the same problem we just fixed for you! Your wish is our command and we aim to fulfill it! For other services like laptop repair, you can visit our stores at any time. First Response Phone Repair – home for all things tech!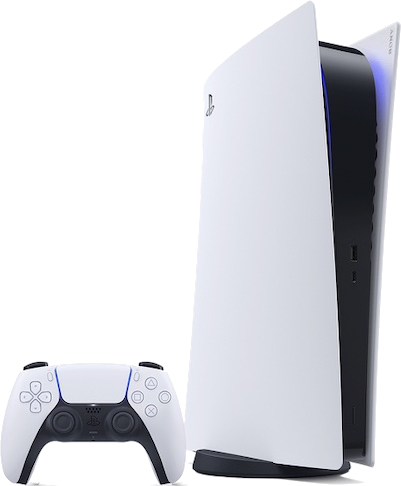 Best Game Console Repair Services In Sacramento
At, First Response Phone Repair takes complete pride ensuring customer satisfaction and provides ultimate solutions for their game console repair. No matter what issues you've been facing in your device, our highly experienced staff are always ready to fix your problem. Our team detects your problem instantly and takes minimal time to solve your issues, we promise our customer to give their device back in working condition so that customer can play with their electronic gadget without facing any issue.
We Work For Your Convenience:
Whenever or wherever you feel your game console is not working, without wasting your precious time, bring your devices to us, we assure customers that your problem will be resolved with a minimal time. People usually ask that their gadget should be repaired in a short space of time, and providing convenience to them is our utmost priority.
Improving game console quality, accessibility and affordability have always remained the focus of First Response Phone Repair. So if you have been looking for your one-stop game console repair, First Response Phone Repair in Sacramento is one of them. You can avail repairs for other gadgets too. Get in touch with us today!
Game Console Common Repairs
Our Dedicated Team Of Repair Experts Are Always Available To Get Your Game Console Working Like Brand New

HDMI Port Replacement

Hard Drive Repair

Overheating

Power Issues
Why Our Customers Love Us
PREMIER CUSTOMER SERVICE
Customer Satisfaction is our top priority! We work diligently and earnestly to make our customers happy.
QUICK TURNAROUND

Our warranty is well trusted in the tech repair space!
LOW PRICE GUARANTEE

If our competitors have better rates, we will match their price by $10 within a 10-mile radius.
EXPERT TECHNICIANS

Our highly skilled and knowledgeable professionals can remedy all of your phone-related problems. If we can't fix it, we won't charge you!
Best Repair Service
What Our Customers Are Saying
So amazing work they do.
Quinlan McCarthy
2023-06-24
Huge selection of great condition, unlocked brand-name phones, with a consistently rotating stock. Any type of tech service you can imagine and a friendly staff. Right price, right device, and absolutely wonderful service. Thanks guys, you rock.
They fixed ipad and I had it back that afternoon. V
Khach from USA
2023-04-25
Good job guys 👌
Really good they handle there stuff they keep their word everything I have took there has come out on time and they charge fair prices just wish they had more inventory that's all